---
At Holistic Mental Health Wellness Inc., we provide a healing platform where we join you on your healing journey using various holistic therapeutic modalities to help you reach your highest potential to peak health, wellness, and your highest self!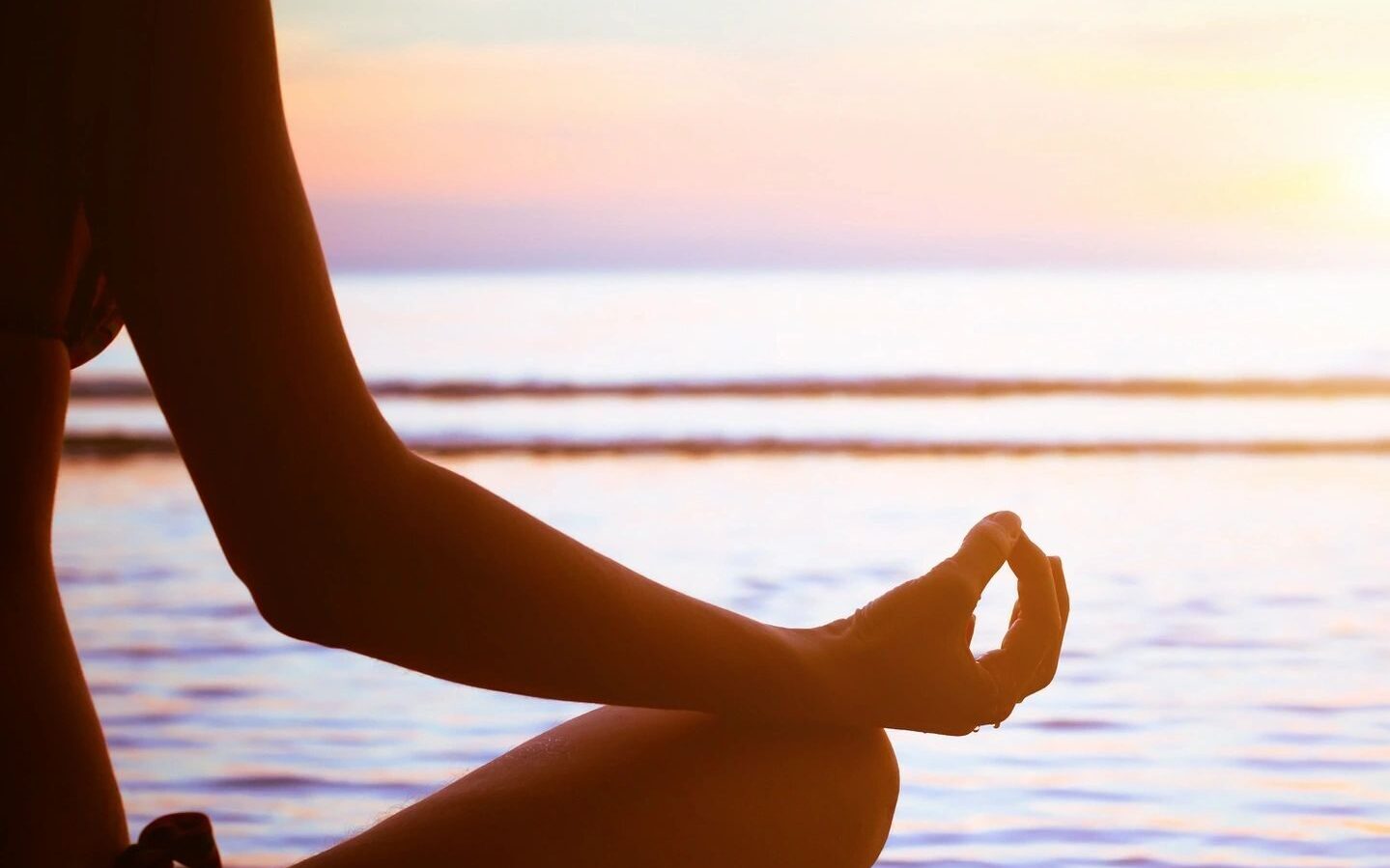 See what we offer at HMHW Inc.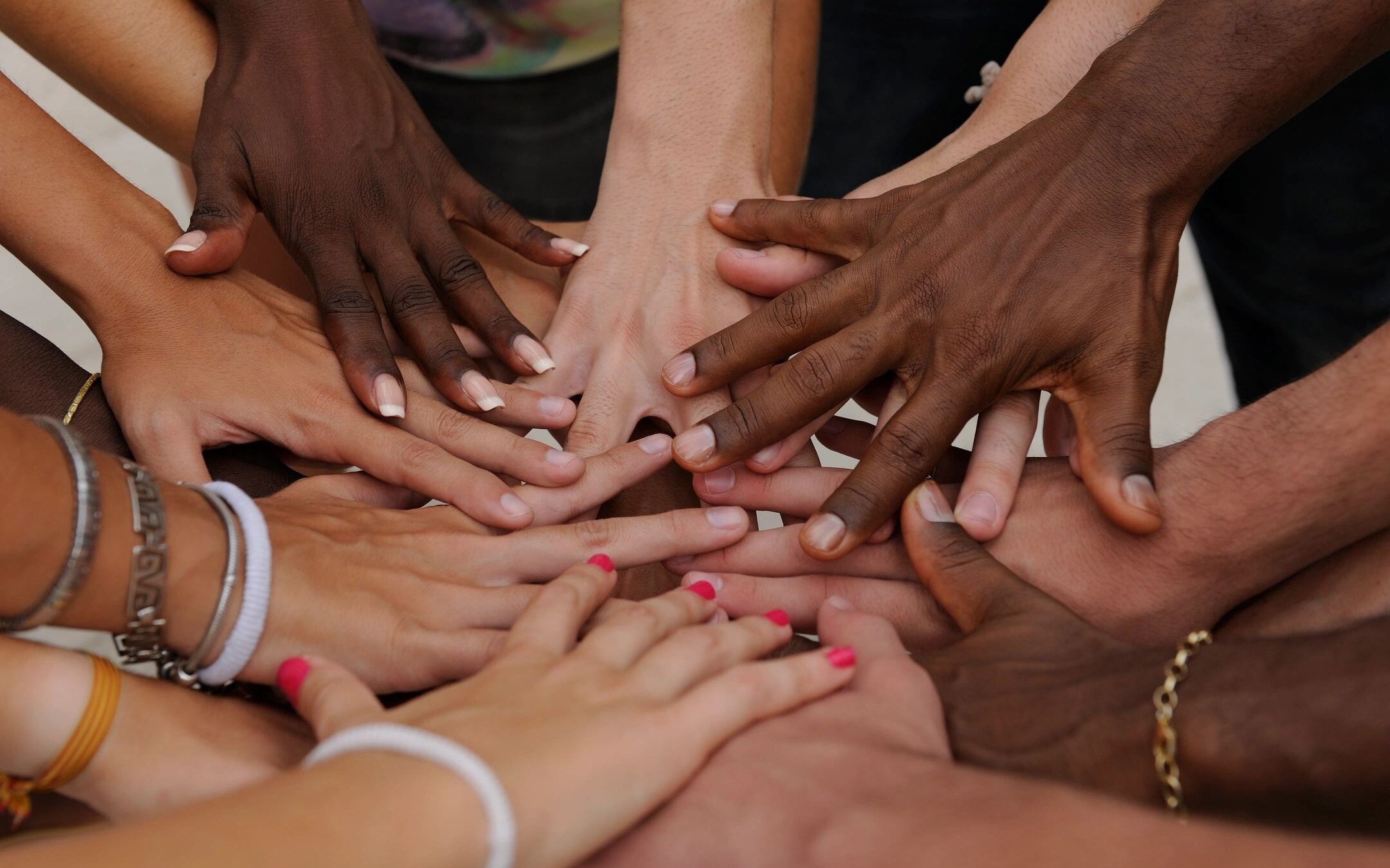 Join us in a group setting as we heal our mind, body, and spirit
We are all awakening! Time to shed the old and embrace the rawest, wild you!


Tangee Moscoso, Founder & Owner of HMHW Inc.